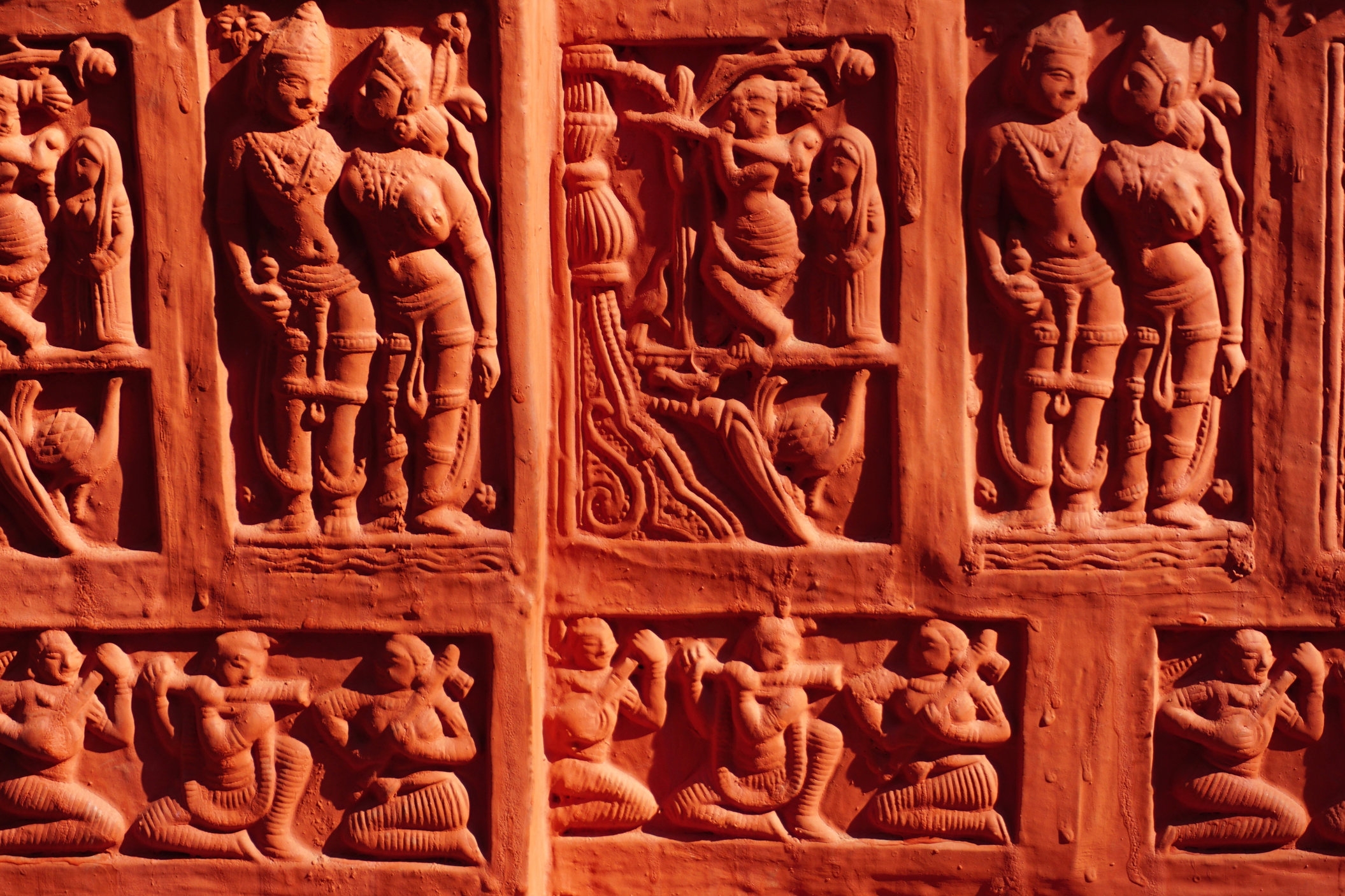 Mobile app concept
The minimum viable product for "Global Chalkboard," an app to foster the sharing of cultures, traditions, and stories. This has been an on-going project since Spring 2016.
This project was done for the Team Pangea, a startup based in San Jose launching their first mobile app.
Design process for this app - including user research, wireframes, paper prototype and user testing - can be found here: Usability Test Report.